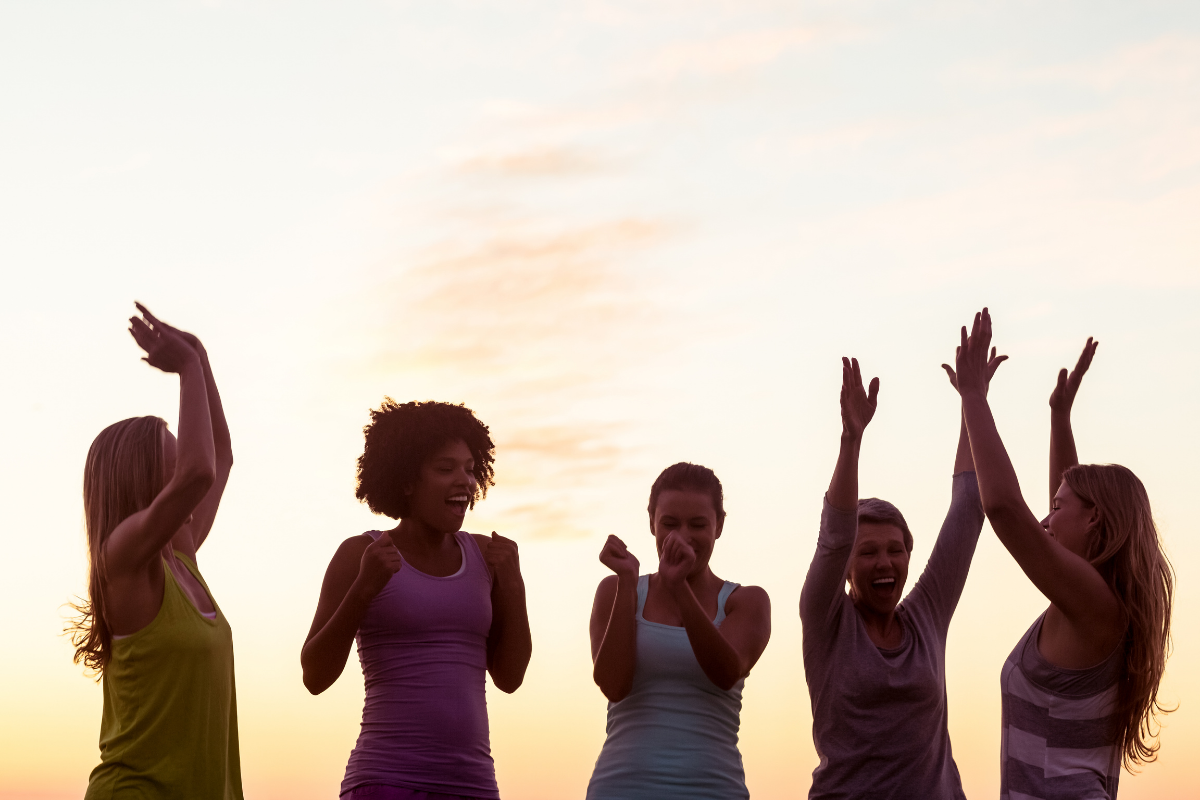 You are not alone ; 50% of women surveyed for a major brand's confidence report recently admitted to low self esteem.
Furthermore, 1 in 4 women today fall into a clinical diagnosis – depression, eating disorders, and other mental/emotional disorders. On top of these, many more report being constantly under significant pressure, anxious and sleep deprived.
You are much more than a statistic, you are royalty, a daughter of the King. One thing I am completely sure of is that God can transform your life and renew your mind!
I am going to teach you how to tap in to that power by giving you a full understanding of just how much YOU are loved and how much God has equipped you with all you need.
After completing this course, you will be inspired to think more eternally, have a greater zeal for your life, and hope for your future!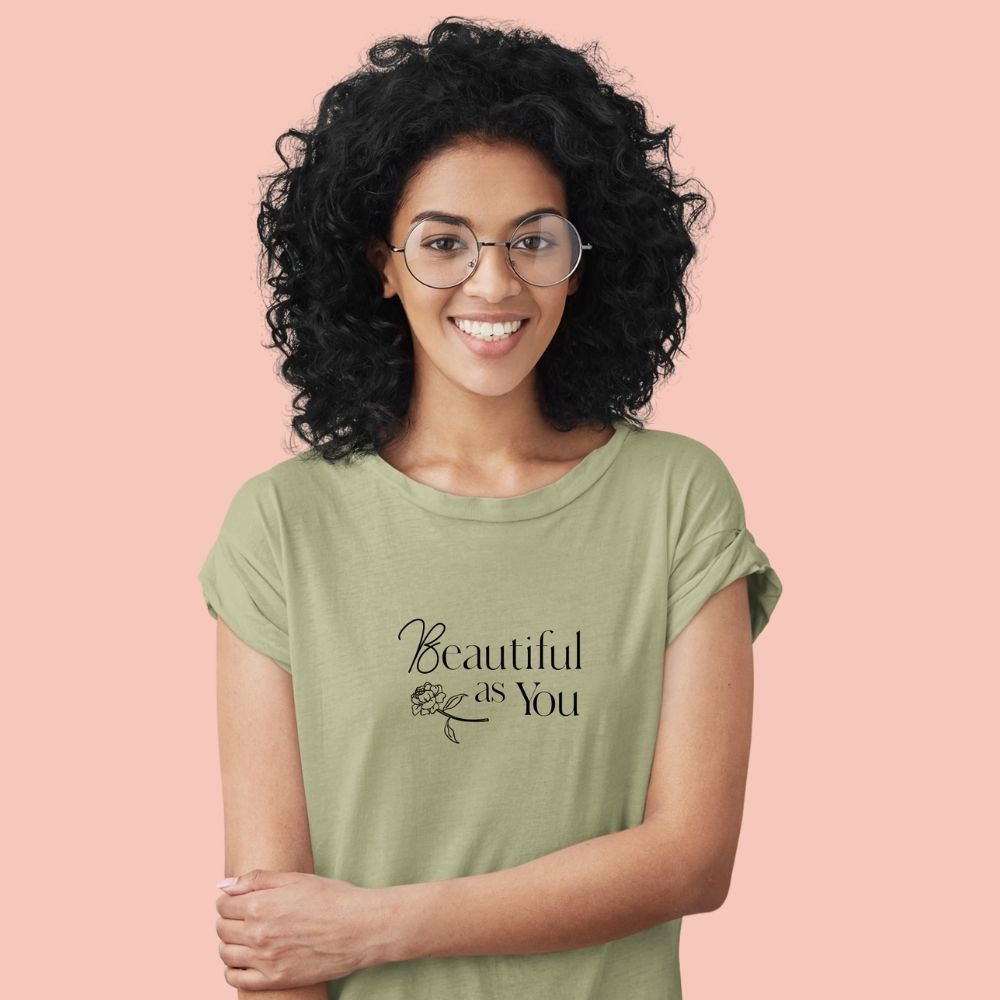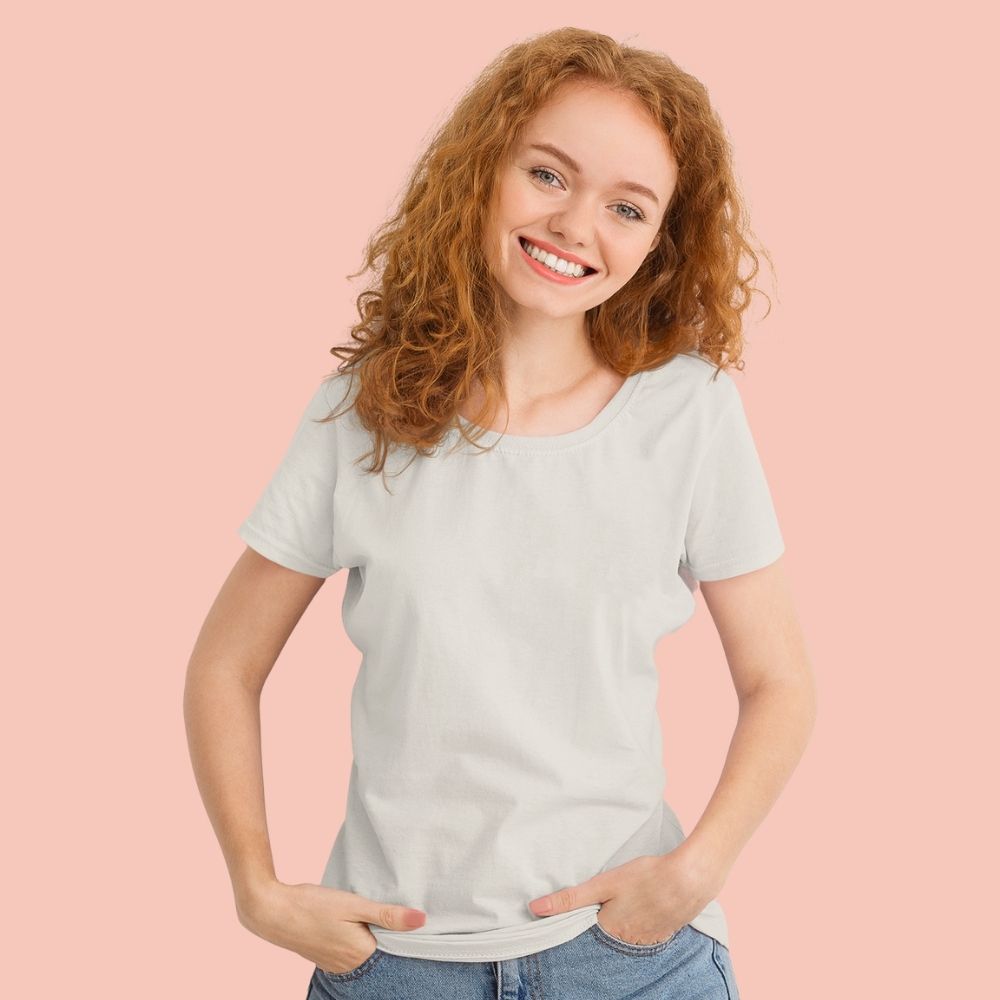 Equipped With A Personality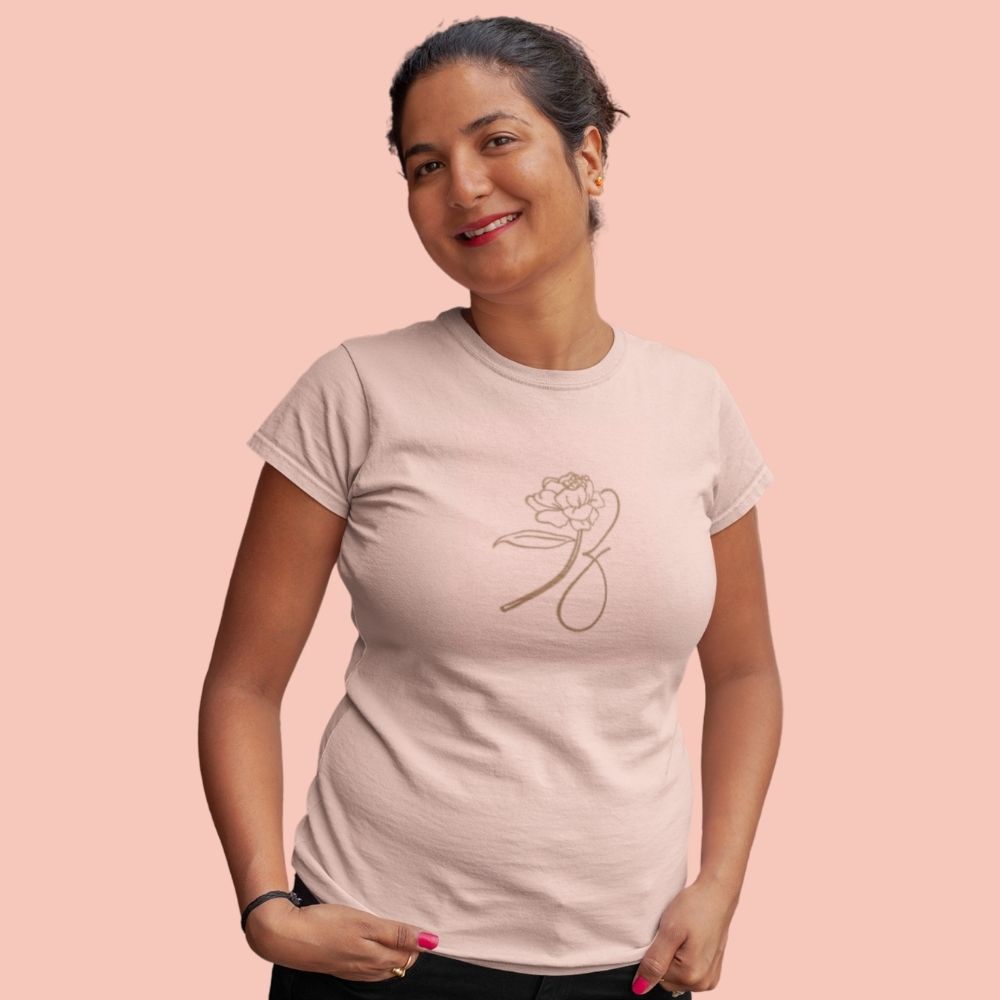 Equipped With Experiences
Available in days

days after you enroll

About Me
Available in days

days after you enroll

4 Bonuses
Course Valued at $1497.00!
Plus $97.00 Worth of Free Bonuses!
This full master course includes 20 + Lectures valued at $1497.00
I have included 4 Bonuses valued at $97.00 for you for FREE!
Full Value of $1594.00 for only
a one time payment of $497.00
or 4 payments of $124.25
Scroll down to see three bonuses that are yours plus one surprise bonus which will be revealed after you enroll in this course. Can't wait to hear what you think!
I am offering these bonuses to anyone who enrolls in this course this week!
Enjoy! :)
The war has been won; Jesus reigns. There is nothing on heaven or earth that can change that. Praise God!
This is the best news we could ever have, however it gives Satan much incentive to attack our minds for as long as he still can.
We are in a battle while on this side of heaven but we have been equipped with weapons to fight our enemy and make him flee for good!
This course will help you to renew your mind and take back your life. We mustn't give Satan any footholds into our lives or our families.
There is power within the believer that when used can transform lives, move mountains and have your adversary the devil running scared!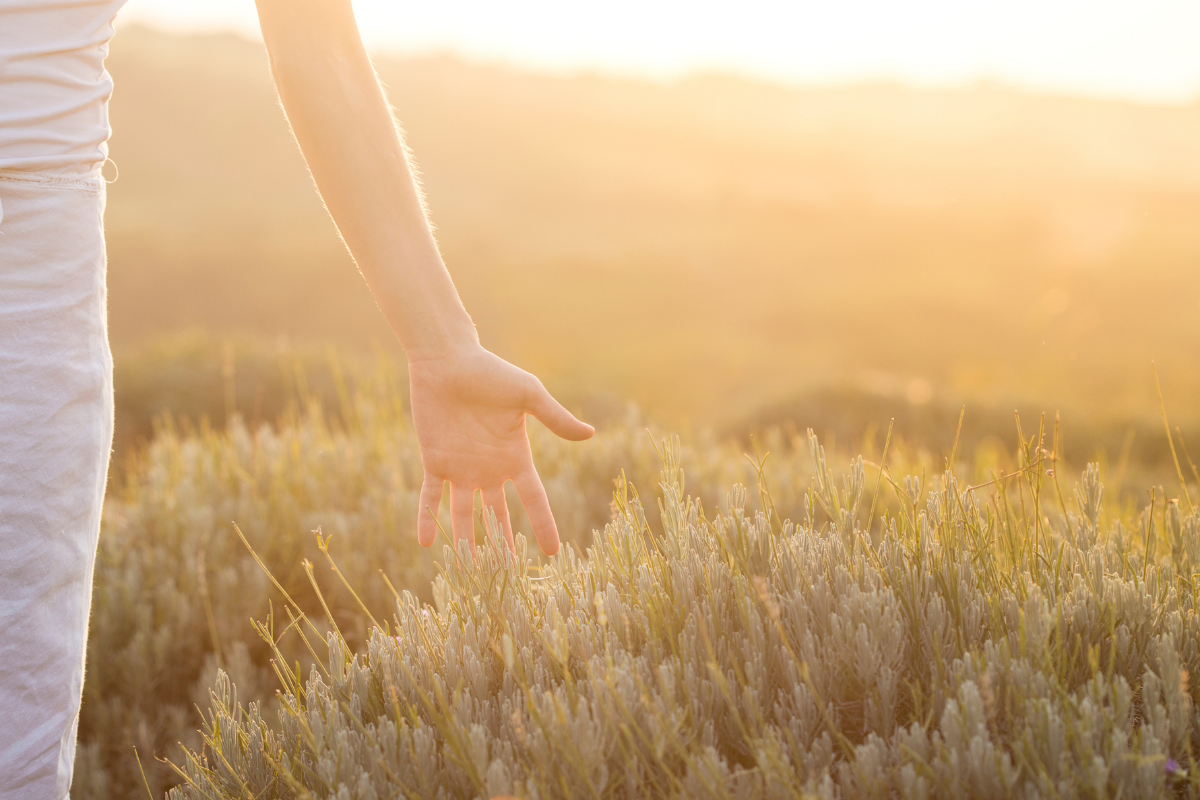 Free Bonuses Below!
⬇️⬇️⬇️
4 Bonuses valued at $97.00 for you for FREE!
Bonus 4 will be revealed after you enroll in this master course.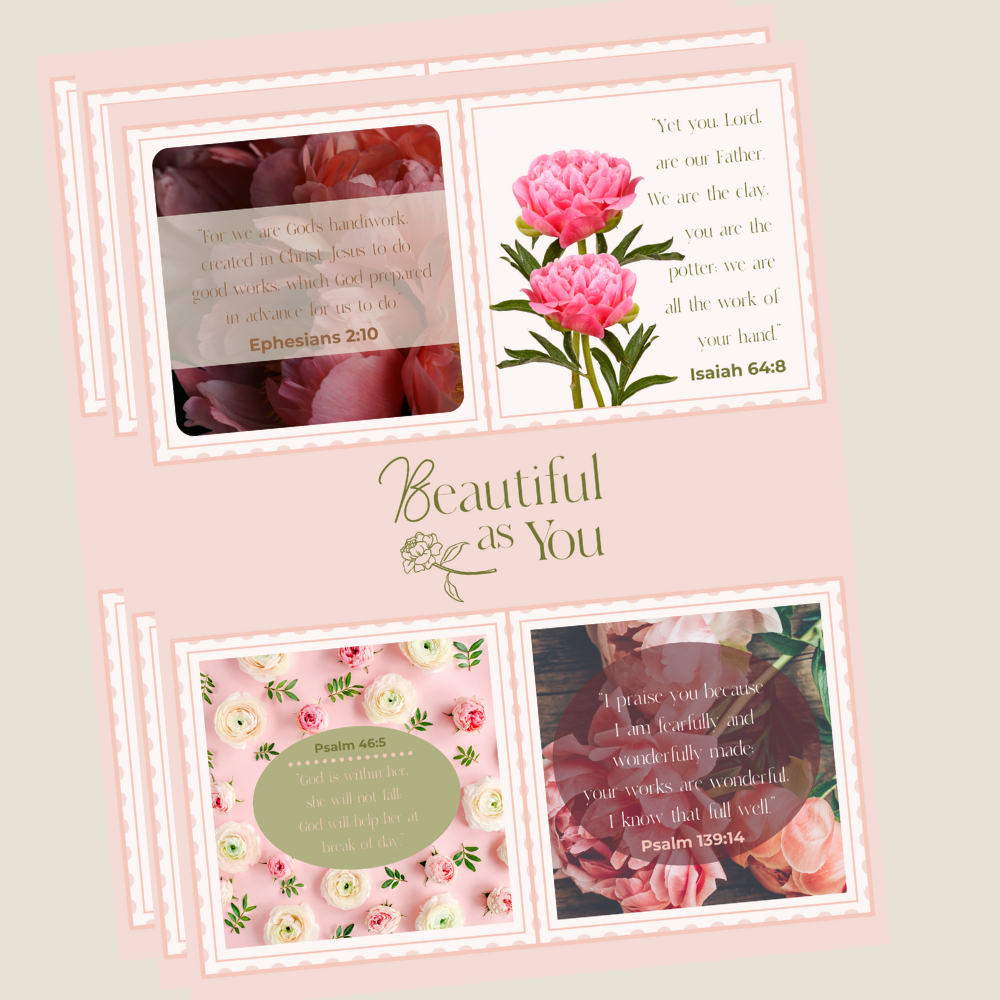 Twelve Beautifully Designed Scripture Cards are yours and ready for the printer! Use them to help with scripture memorization or display them as sweet reminders of God's love and promises.
This Digital Download Christian Ebook -
In The Balance - Trusting God Through It All is a perfect combination of gospel truths mixed with inspirational messages to remind us that God is in control of it all!
As you start to realize that His plan for you is perfect , you will then be able to find peace and rest in His love. Beautiful artwork is seen throughout all 6 chapters !
An uplifting and quick read within the 23 pages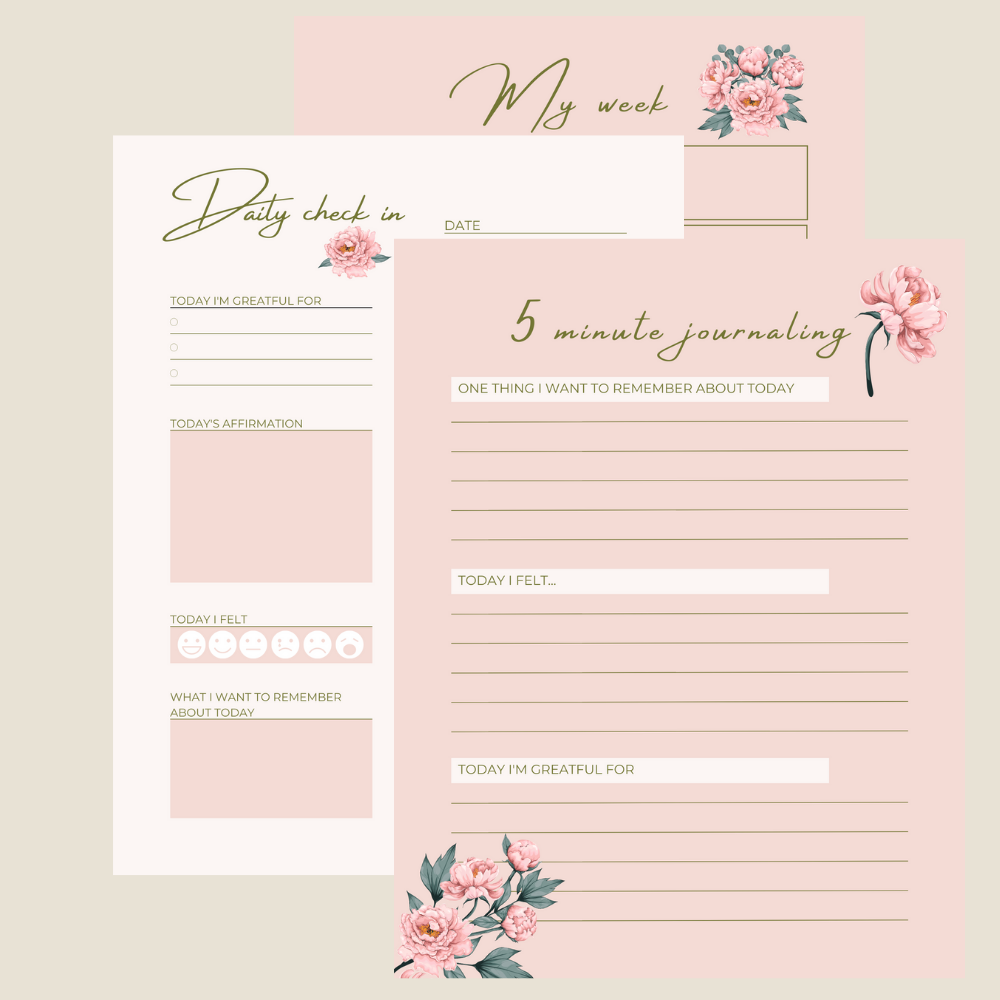 Three lovely journal pages to get your creative juices flowing. Print them on 8 1/2" x 11" paper and add them to your collection or start a new journal.
Similar Courses
Select a course below to learn more.
EXAMPLE
Check your inbox to confirm your subscription